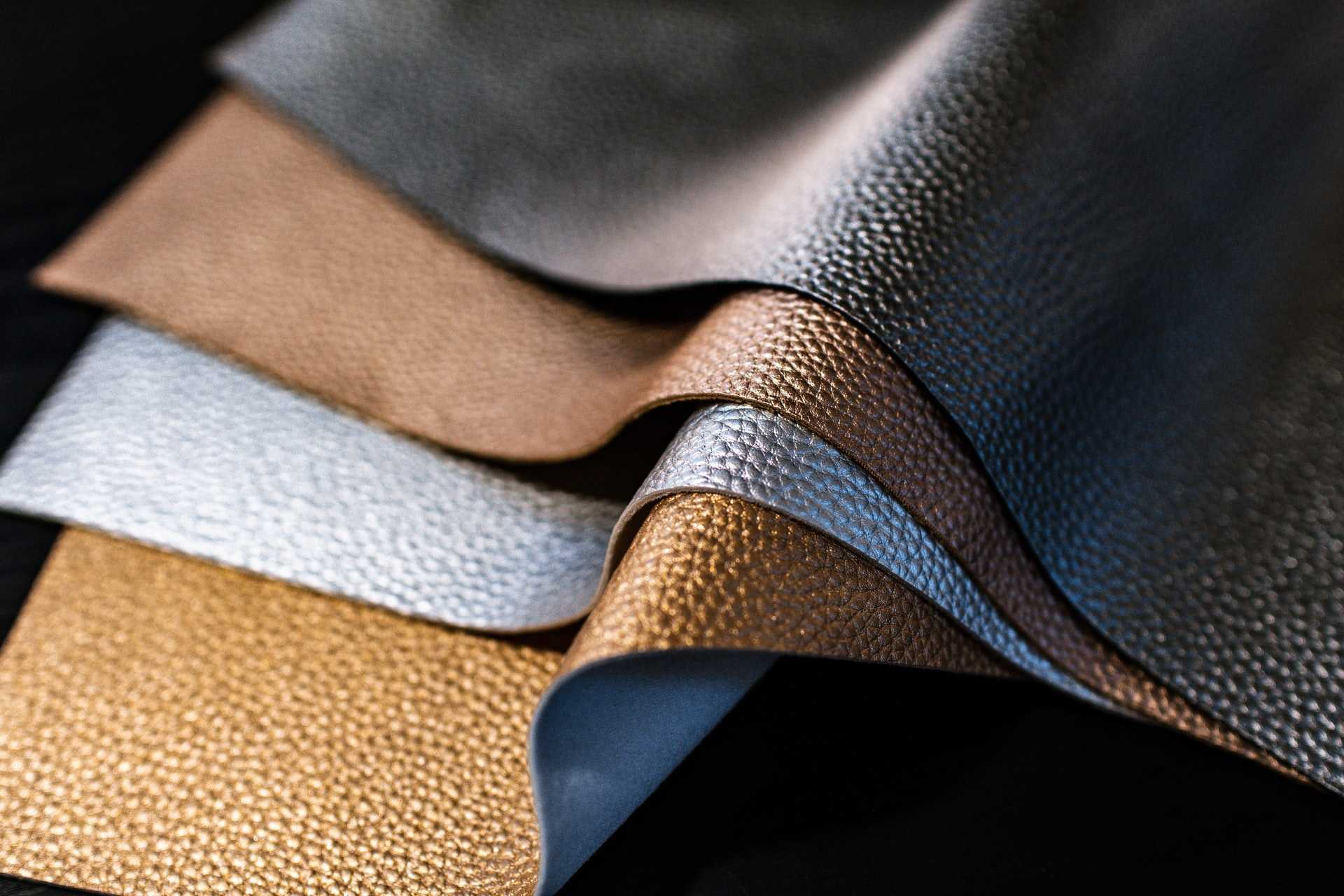 About us
Our vision is to be able to contribute to a sustainable society through ours craftsmanship.
Our


Craftsmanship

✻✻✻

The leather craft is one of man's oldest crafts. For hundreds of thousands of years, humans have used animal skins for many different purposes. Over the millennia, techniques and tools for processing and preserving leather have been developed. Today, leather is still one of the most durable, multifaceted and environmentally friendly materials we have. We at US Leather Craft use the most refined techniques and tools to keep your leather goods in good shape and for a lifetime.
Why


Leather

✻✻✻

Leather is a timeless material that is multifunctional at its core and it's one of the only garments that breaths? Air passes easily through leather giving it the versatility to keep you warm or cold. Genuine leather outlives all synthetic material and cotton based clothing. Leather is easy to wash down with a damp cloth. To get the best out of any leather product, you need to look after them and as leather is easy to clean, it's not any extra trouble.