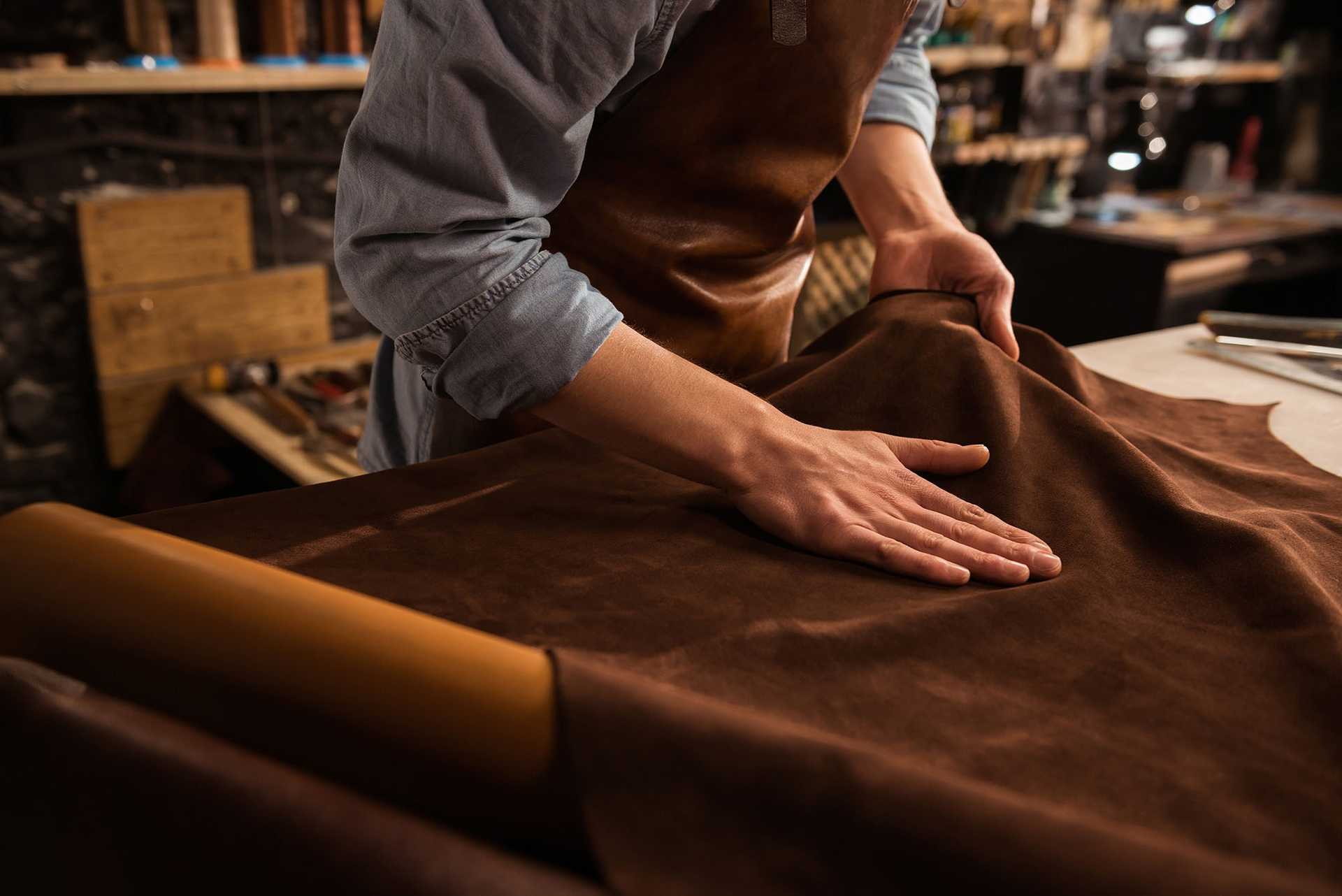 OUR SERVICES
Repair
We repair damaged leather items whether torn, worn, ripped or faded. Blemishes such as burns, stains, holes, and cuts can also be renewed. ​We utilize many different techniques for leather repair which also includes leather tears, cuts, scratches and color restoration, seam slippage, touch-ups, animal damages, cleaning and conditioning. We use special techniques for perfect matching and authenticity.
Customization
Are you looking for that perfect, handmade, unique leather item? We create leather items according to your individual needs and specifications. Due to the bespoke nature and the handcrafting of each item, a large amount of time and great deal of specificity is invested in every creation until it's absolutely perfect. All items are handmade throughout using traditional methods and materials, and hand stitched.
Alteration
Do you have a particular item that you want altered according to your specifications? We can perform the alterations you need to make your leather items look and fit great. There is practically no leather alteration that we cannot perform. We offer our clients a complimentary one-on-one consultation before performing any alterations. That way we make sure that we know your exact needs.
Restoration
Good leather ages well and lasts. One of the reasons that makes leather so great is its sustainability since leather products can be restored for longevity of use. Even if a leather item is worn out, it can almost always be restored. Whether it is a luxurious leather handbag or leather furniture, our experts can restore your leather items and make them as good as new and often even better than new.
Discover


Our Story

✻✻✻

US Leather Craft was born out of passion for beautiful, high-quality leather work and continues that tradition each day. Started by the company's owner, who have over 40 years of experience in the leather industry, US Leather Craft provides custom, handmade leather work for a wide variety of needs and uses. Whether it is the restoration of a luxurious handbag, or the customization of your favourite leather jacket, integrity, craftmanship and quality is the basis for every aspect of what we do.

About Us